Rest is not idleness, and to lie sometimes on the grass on a summer day listening to the murmur of water, or watching the clouds float across the sky, is hardly a waste of time. – John Lubbock
SUMMER SYNDROME – What is it?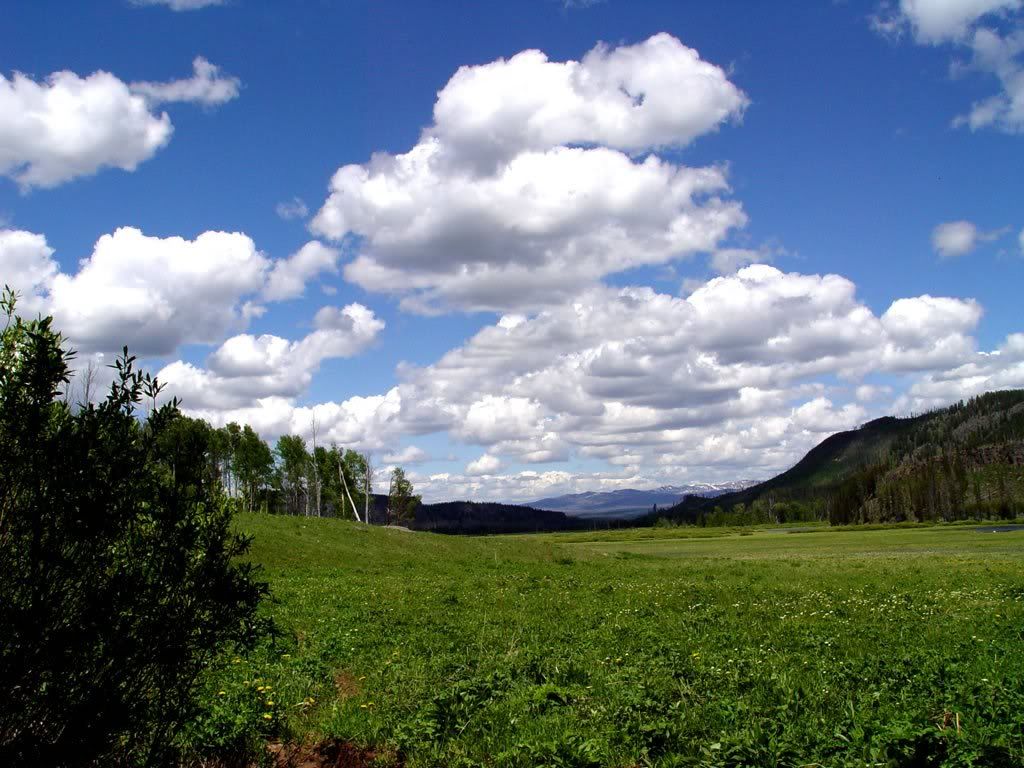 It's our natural response to want to get away and let go of all work responsibilities … at least for awhile. It's been said that summer is when laziness finds respectability for a time. Symptoms are universal: not wanting to work or be organized, dread (vs. energy andenthusiasm) of not having it all together for an upcoming meeting or important deadline, feeling overwhelmed about starting a writing project, or the conscious self-nagging for the self-employed about all that must be done; lack of focus and daydreaming out the window. These are just some of the symptoms of what I have termed "summer syndrome."
Like me, this summer day may have started for you by not wanting to get up. I repeatedly hit snooze this morning. Next, I found a long shower and strong coffee was necessary to kick into work mode. Sound familiar?
Why does summer affect us this way? It's our desire to slow down and revert back to carefree childhood days when summer was all about friendships, freedom, new discoveries, ice cream and fun. Living in Oregon, I find the onset of warm, sunlit days and moonlit nights promotes a natural human response to want to forget work, get outside, connect with friends and family, and play to my hearts' content. This is true for most of us!
As responsible adults, we know the rub comes when we lapse into much-needed summertime leisure and fun, yet at the same time are committed to keeping up a busy schedule at work. Late nights, welcome house-guests and company, vacations, outdoor activities, long drives or flights, or simply the reality of keeping up with kid's schedules and work challenge the best of us.
I don't have a magical answer, unless I can help with developing or completing writing projects for you. However, I do have a few suggestions that may help keep up your enthusiasm for taking on that writing project or tough work schedule, or any other task that must get done.
TIPS FOR GETTING A WRITING PROJECT DONE … even in the summer!
Identify when you write best and are the least distracted. Withyour deadline in mind, schedule time to write,  just like any other appointment or meeting. Stop when time is up. Continue during next scheduled time.
Create one file for notes, research, interviews, pictures, etc. that you accumulate for an upcoming
writing project. With a deadline looming, your info is at-hand.
Take time to consider what  you need to tell your audience. Briefly outline or mind map points to be
made.
Know guidelines, expected format  and graphics, that will be used before beginning to write.
First Draft – Let it flow, without worrying about grammar and  structure. Second Draft –  Define paragraphs and revise sentence grammar and structure. Third Draft – Edit for clarity and  content. Is it written in a style others will understand, and make the  points you outlined earlier? If time allows, sleep on it—between rewrites.  You'll see it with fresh eyes.
Seek out another colleague  to be a reader who is objective and will make honest suggestions, ask  questions, find typos. Hopefully this is a person who will also give you kudos  when a piece is excellent and "right on."
Reread once more and submit.  Appreciate the personal rewards and skills you may have learned, on a project well written and well done!
Remember to reward  yourself for meeting the deadline: go to the river or lake, play tennis, meet  with friends, sip a glass of wine, read a good book, or simply give  yourself permission to sit back and do nothing while basking in the sun!
ATTITUDES THAT ENERGIZE:
Appreciate your health as you drive to work. Some are not so fortunate.
Be thankful for your job, especially in this economy. Someone else would like it.
Have enthusiasm for your chosen profession. If not, consider a change.
Make time to brainstorm and collaborate with colleagues you respect.
Seek out new opportunities that challenge and increase job satisfaction.
Leave work at work. Choose not to feel guilty.
Throughout the summer, plan activities that relax and rejuvenate. You do deserve it!
Comments